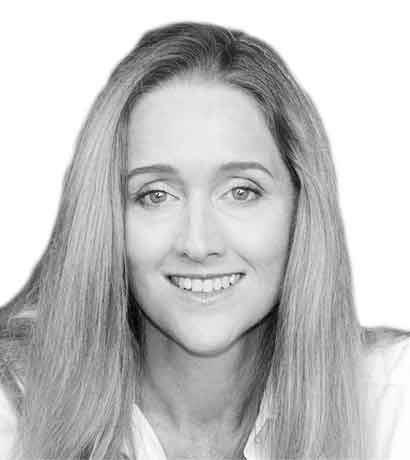 Andrea Rockall, MRCP, FRCR
Andrea Rockall is Clinical Chair of Radiology, Imperial College London and Hon Consultant Radiologist at Imperial College Healthcare NHS Trust and at The Royal Marsden Hospital.  Following graduation from King's College Hospital, London in 1990 she trained in radiology at St Mary's Hospital and University College Hospital, London.  She was awarded the Rohan Williams Medal (Gold Medal) for the FRCR examination. In 2000, she was appointed as Senior Lecturer in Diagnostic Imaging at Queen Mary University London and Honorary Consultant Radiologist at Barts and The London NHS Trust and has worked at both Imperial and Royal Marsden Hospital since 2012, prior to her current appointment.
Her special interests are in genitourinary cancer, image-based clinical trials, functional imaging in response assessment and machine-learning applications in radiology.  She is currently the Chief Investigator of the CRUK MAPPING trial in cervix and endometrial cancer and three NIHR trials MALIBO, MALIMAR (machine learning studies) and MROC (multicenter UK trial evaluating multi-parametric MRI in suspected or confirmed ovarian cancer).