from head to toe
This course brings together a faculty of experienced lecturers noted for their expertise in central nervous system, musculoskeletal and whole body imaging. The intensive four day course of instruction focuses on current clinical applications and incorporates the latest technical advances. Ample time is provided for question and answer periods as well as an informal exchange of ideas and experiences with faculty members.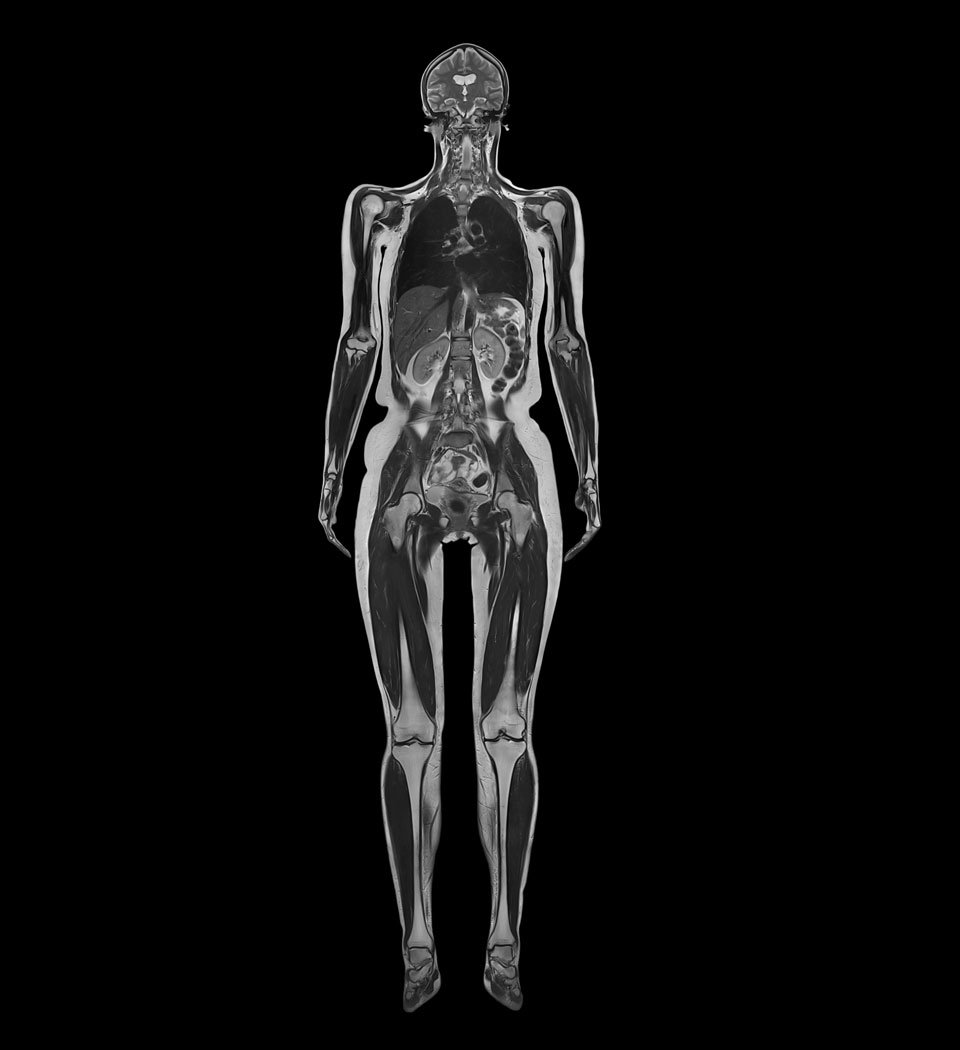 "One gets a perfect overview of some topic, no overload with statistics - outstanding quality of the lectures"
"The lectures are orientated to daily practice - it is not only research"
"I was never bored - interesting way of presentation - congratulations once again - even better than before: lots of pictures, lots of cases, diversification of topics"
"It is one of my favorite meetings all over. Good mixture"
"I liked the place and the atmosphere - no stress"
"The usefulness of my daily practice"